SIH Dermatology & Plastic Surgery May Product Specials and Surgery Spotlights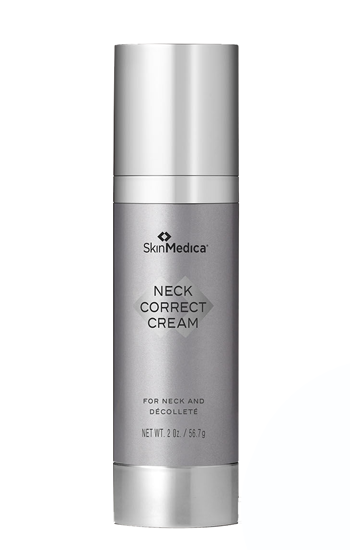 Sculptra is on sale: $650/vial. A cost savings of $200/vial!
Activate your skin's natural collagen replenishing power with Sculptra, an injectable collagen stimulator used to restore facial volume loss and skin laxity. Collagen is a key component for a more youthful-looking appearance. Sculptra gradually improves the affected area over time.
What is Sculptra?
The injected poly-L-lactic acid (PLLA) stimulates your skin to produce new collagen. You will gradually begin looking younger over 4-10 weeks.
How many treatments are needed and how are the results?
A series of 2-3 treatments is often needed. The result is long-lasting, natural and beautiful skin-strengthening and volume restoration. Our Sculptra patients are often complimented on how great they look, without anyone being able to figure out exactly what was done! Sculptra is additionally used to stimulate collagen in the buttocks for a non-surgical lift. "Hip dips" are also improved with injections. Multiples vials are required for best results.
SkinMedica Neck Correct and Sunscreens are 20% off!
SkinMedica Neck Correct is a beautiful serum clinically proven to firm and smooth the skin, designed for the neck and décolleté to prevent and address the visible signs of neck aging!
Working on pigmentation and preventing sun damage is a constant must. Browse our sunscreen product category to find a product right for you. We're committed to helping you protect your skin!
Surgery Spotlight: Tummy Tucks!
A tummy tuck, or abdominoplasty, removes excess skin and restores weakened muscles (when needed) to create a smoother, firmer abdominal profiles. Sometimes diet and exercise just aren't enough to achieve our goals.
Schedule a consultation with our experts for advice you can trust!
Call us at 618-351-9140 or request a consultation using our request form.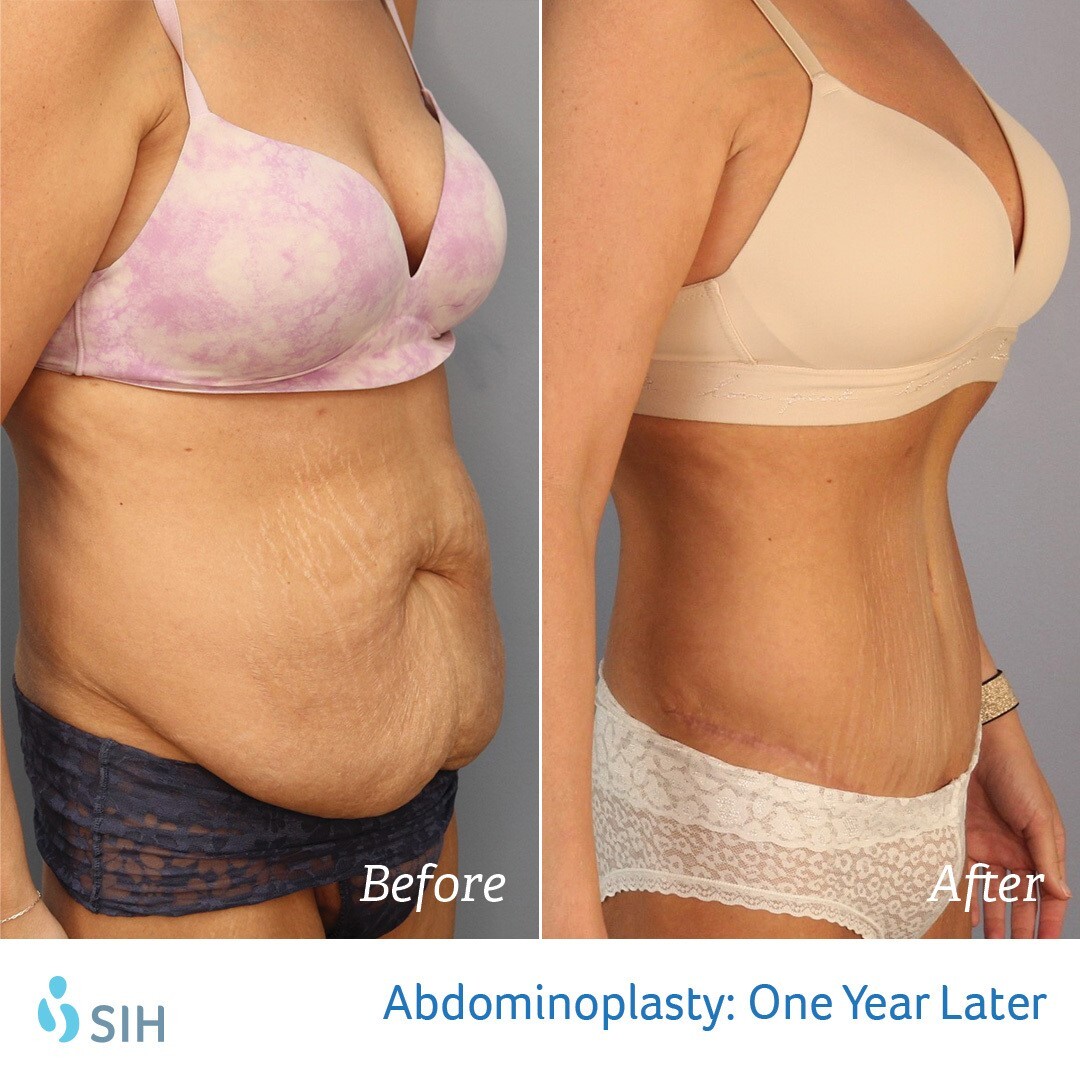 Questions about products or pricing?